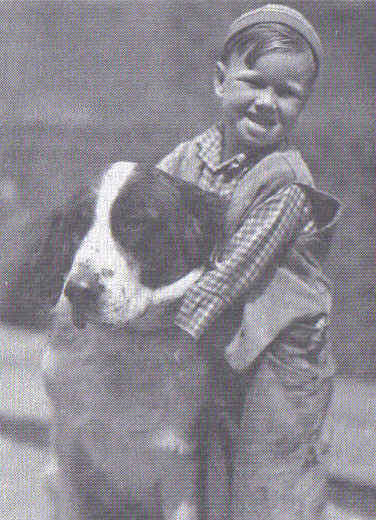 Production Notes
Length: Two Reel
Producer: Robert F. McGowan
Director: Robert F. McGowan
Photography: Art Lloyd
Editor: Richard Currier
Titles: None
Writer: Robert F. McGowan and H.M. Walker
Released: August 30, 1930
Studio: M-G-M

Main Cast
Supporting Cast
The Short
Plot: While the Rascals are hanging out, Farina reveals he has got a job as a page at the Greenpoint Civic Center, thinking he can get $200 as his wages. The gang all dreams of what they can get with that money and hope to get jobs there too, but Farina reveals they are only hiring young black boys. He does promise the gang he can sneak their pets into the city pet show to win money. Jackie is kept busier trying though to keep his sister, Echo, clean and out of mud, but Wheezer has an even harder time just keeping his puppies close by because he trained them to come running to the sound of a bell, and they keep him chasing after them all over town after the twins lead the pups down the street and toss the bell into a gutter. Meanwhile, the gang arrives to get their pets into the city pet show, but their menagerie of pets, ranging from a parrot, a pig, a goat, frogs and mice, get them sent away by the doorman. He gets distracted enough for them to barge in and take over several stalls, sending away the dogs already in them, causing havoc at the pet show and costing Farina his job for helping them. The gang departs dejectedly, but Wheezer finally rings the church bells and his pups coming running back to him. Meanwhile, Echo in a pretty new dress jumps right back into the mud in front of Jackie, and after her mother scolds Farina for pushing her in, she ends up landing in it herself!
Quotes: Coming up soon
Notes/Trivia:
Sequence
---
Community content is available under
CC-BY-SA
unless otherwise noted.