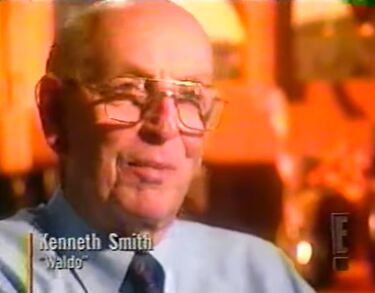 Biography
Character: Waldo
Birthday: September 8, 1929
Place of Birth: Fort Collins, Colorado
Date of Death: May 15, 2002
Place of Death: Riverside, California
First Short: Glove Taps
Last Short: Waldo's Last Stand
Number of Shorts: 21
History: Darwood Kenneth Smith was discovered in 1936 as his family was taking a vacation in California. His father listed him with Central Casting. He starred in a few feature films, later starting in the Our Gang series after appearing in "Quality Street" with Katherine Hepburn. After his last movie, he joined the Army in 1944, but later decided on a career in the ministry and converted to the Seventh Day Adventist faith, becoming a minister in 1952 with a master's degree in the ministry from Michigan State University. From 1957 to 1974, he lived in Thailand, returning to Southern California, where he became pastor of the Seventh Day Adventist Church in La Crescenta, California. Two of his own sons followed him into the ministry. He fondly recalls his Our Gang as a happy time, his favorite short being Three Men In A Tub. On May 15, 2002, Rev. Smith was taking a daily walk, when he was severely injured by a hit-and-run driver. The driver was never identified. Smith died later that day, just a month shy of his fifty-first wedding anniversary.
List of Shorts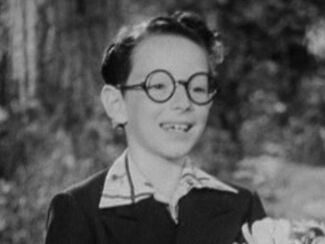 Other Projects
The Plot Thickens
Quality Street - with Katherine Hepburn
Gone With The Wind
Barnyard Follies
Best Foot Forward
The Human Comedy
Kansas City Kitty (1944)
---
Community content is available under
CC-BY-SA
unless otherwise noted.